What with Canada being the world's second largest country, there's an incredible variety of things to see and do. Few countries hold so much variety and natural beauty as Canada does, what with its rare temperate rain forests on the west coast and the highest tides in the world on the eastern seaboard.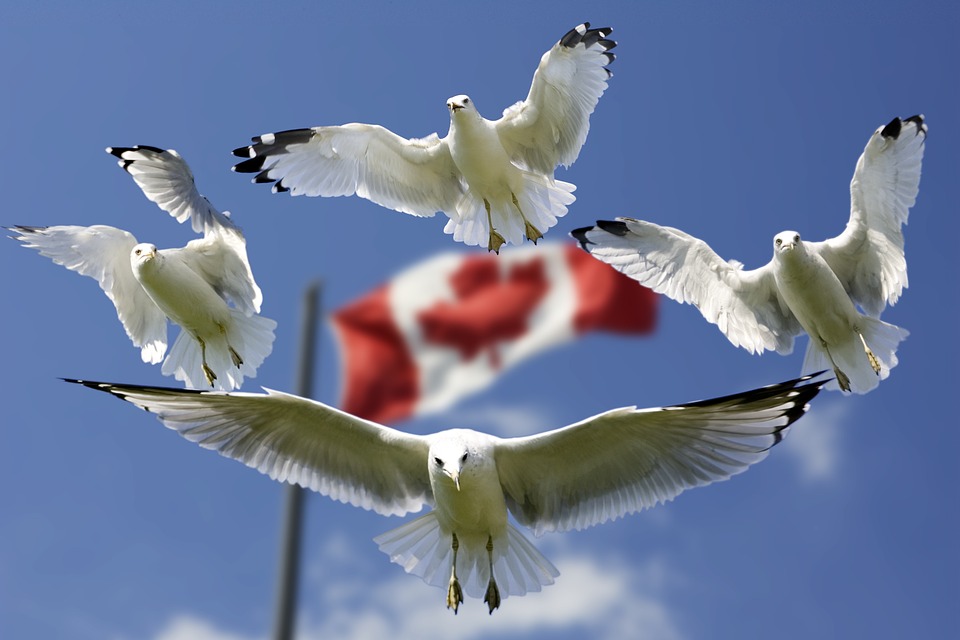 There's also dozens of modern day attractions like the CN Tower, where visitors can stand at the very edge and enjoy spectacular views of Toronto, all without a harness! Getting to know Canada requires seeing all there is in between this massive nation. The massive expanses of Manitoba and the prairies of Saskatchewan are the two bread baskets of the country, while the Canadian Rockies offer one of the most surreal and dramatic of landscapes anywhere.
Here's our run down of Canada's top three highlights that just have to be seen when going on a holiday to Canada:
Horseshoe Falls
Just across the border from Niagara Falls is Canada's lesser known but actually much bigger Horseshoe Falls, which quite literally dwarf their American cousins. The falls are so named because of their natural shape, which looks a lot like a horseshoe. When visiting, be sure to eat dinner at the Skylon Tower restaurant, which offers an amazing 360-degree panoramic view of the falls and the encompassing area (including Niagara falls as well). You'll need to make a reservation though because it's so busy that walk-ins are often rejected. The great thing about Horseshoe Falls is that it's so close to Toronto that it's an easy attraction to visit.
Toronto
Canada's biggest city is also one of the world's most cosmopolitan, and as such it's one of the top attractions in the entire country. Here you'll be able to experience just about every culture in the world, because the city is home to people from almost everywhere in it. Art, cuisine, fashion, entertainment, Toronto truly does have it all.
The most spectacular attraction in Toronto is the CN Tower, which offers a superb view of the great lake that surrounds Toronto, from high on up. Another highlight is Dundas Square, which is Canada's version of New York's Times Square, though a bit smaller and less prestigious.
Toronto is the venue of several spectacular festivals during summer time, with celebrations seemingly taking place every weekend. For example, Caribana is held annually and the third largest Caribbean festival in the world.
Quebec
If you're interested Canada's French culture, a visit to Quebec is essential. This French-speaking province is just like France in so many respects, from its art to its food, its architecture and even its music – all distinctly French, and the inhabitants are extremely proud of that fact. Be sure to brush up on your French language skills if you want to see the warmer side of the locals though, they truly appreciate visitors who make the effort.
The largest city in Quebec is Montreal, which also happens to be the world's second-largest French speaking city, not too mention one of Canada's coolest cities. It's well worth a visit for anyone who's interested in learning about France's colonial past, and the unique Anglo-French split culture that only Canada has.