Sometimes traveling is a good reason to get off the grid but with the today's travel apps you will definitely want to pack your phone. These essential apps to have while traveling will ensure you make the most of the vacation. They will save you time, headaches, and money. This will allow you to maximize the amount of time you get to spend relaxing by the beach (perhaps with your phone off.)
Uber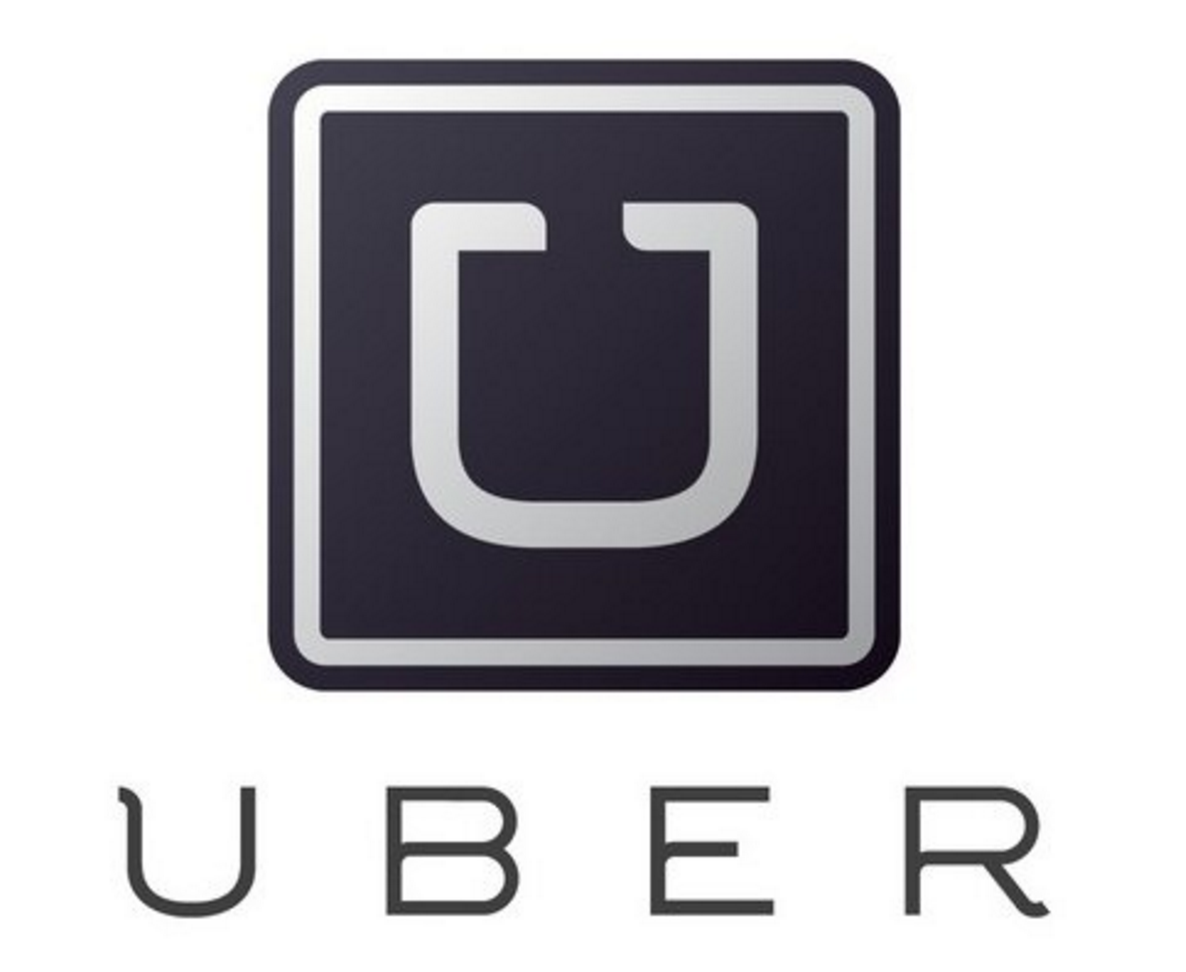 While many are aware of Uber's quick, efficient, and affordable car services in the United States you may be surprised to be learn Uber has gone international. Uber is currently available in nearly 70 cities counties worldwide including hot destinations like Bangkok, Hanoi, Vienna, and Istanbul. One of the great things about Uber while traveling is even the language of the country changes, your app's language doesn't. The app works exactly the same in Nairobi as it does back home. All you have to do is pop it open and request a driver, your ride will be charged to your existing credit card.
XE Currency Converter


If you are like me, matter how many times you read the the exchange rate for the country you are traveling you will never remember it whens it counts. You will be in the middle of haggling with a vendor at an exotic market when all of a sudden you have absolutely no idea how much are you are exactly bartering over. XE Currency Convert app for your smartphone solves this problem, with a quick flip and a tap you can see exactly how much that souvenir sombrero or Swedish snow globe really cost. Once you start using this app the convenience will becoming addicting and you will agree that it is one of the essential apps to have while traveling.
If you are traveling to a new city you want to make sure are eating in the best spots. No one wants to end up eating at the only bad BBQ joint in Memphis or the drinking the worst cocktail in New Orleans. Always pack your Yelp app with you to quickly find good restaurants and bars in your area. Yelp will automatically tell you what places are near you and which are open. With this app you can eat like a local even when you are only in town for a weekend. Sadly, Yelp is only available in the U.S. at the moment though they have plans to expand.
Get Your Guide
If you're looking for an all purpose travel app, then look no further than the Get Your Guide app. There is interesting and helpful information about popular travel destinations to help you plan and do things on the fly, while still being informed. You can even book activities directly on the app to make your life easier, check it out here.
Google Translate

Whats the use of a good restaurant if you can't speak the language to order? Google's Translate app will translate between 90 languages and features super useful bells and whistles like instant translate using the phones camera and automatic speech translation. Another useful tip, you can download the language packs so even if you don't have cell service international you can still use all these useful features.
I'm sure this list may have made you think twice about ditching you cellphone before heading on the plane. Once you start using these apps you will wonder how you ever left home without these essential apps to have while travling.