Being posted in Hong Kong can be a challenging assignment, especially if you work in finance. Long hours of work mean it can be easy to just to retreat to your serviced apartment Hong Kong every night. However, you will get more out of your stay here if you get out into the community and experience festivals when you have the chance.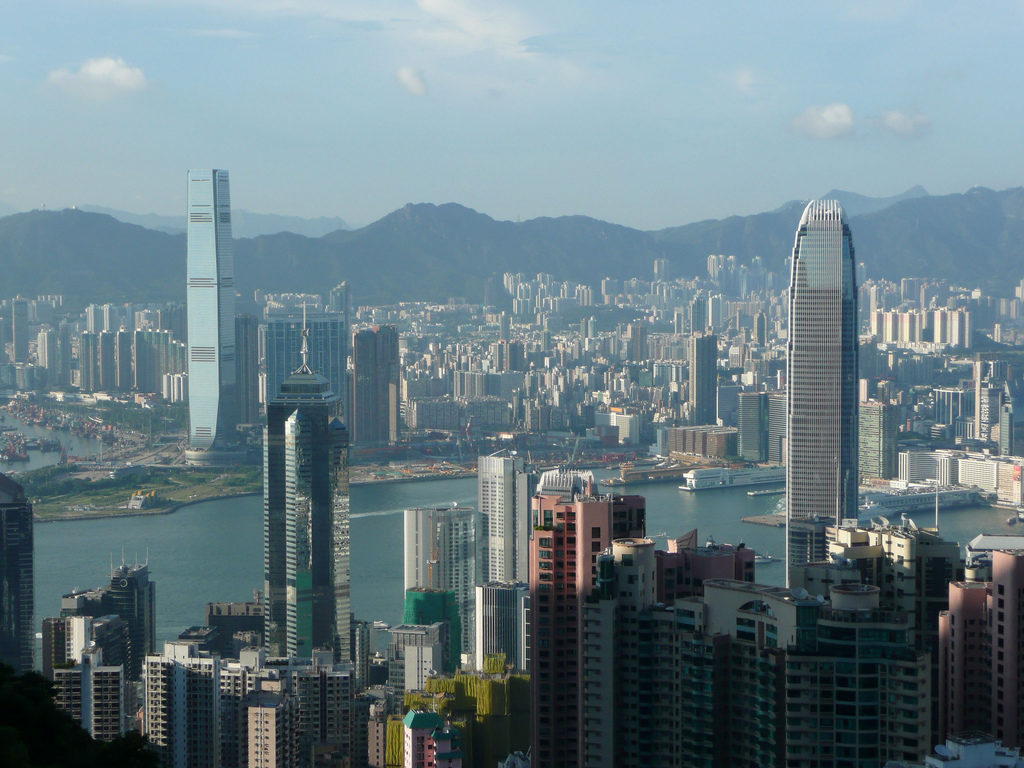 Ready to fill your live calendar up with holidays worth experiencing? Read on below…
1) Chinese New Year
If you're going to embrace any festival in Hong Kong head on, make it Chinese New Year. Held on the first new moon in the Chinese lunisolar calendar, this holiday actually spans over a couple of weeks preceding and following the actual date.
While businesses function normally in the lead-up, there are frequent lion dances in the streets, parades,  special TV programs, and so forth during this time. While you are enjoying the atmosphere, don't forget to plan for the first three days of the New Year, as many businesses close during this period.
2) Birthday of the Buddha
In Hong Kong, Buddhism has many adherents. As such, the birthday of Siddhartha Gautama (the founder of this religion), is taken very seriously by many who live in this city. Legend has it that upon his birth, a total of nine dragons showed up on the day of the Lord Buddha's birth, dowsing him with cleansing water.
The same is done at Buddhist temples across the territory by worshipers on this day, bathing images of the Buddha with holy water to help cleanse their own souls. If you are stuck for a place to go, one of the best ceremonies is held at Po Lin Monastery on Lantau Island, so head there.
3) Hungry Ghost Festival
Held through much of the seventh month on the Chinese lunar calendar, the Hungry Ghost Festival sounds scary when you first hear about it. According to those who believe, it is said that the gates of hell swing wide open during this month, allowing tortured spirits to wander through the world with impunity.
To limit the damage, offerings are made to these 'hungry ghosts', so they will be pleased and not cause trouble to the people. These include food, the burning of joss sticks, and even the performance of Chinese operas. While the last one is obviously intended for the dear departed, the living are also allowed to enjoy these proceedings as well.