Heading away on business is unlike hitting the road for a vacation or to see family and friends, you are traveling for a purpose and it is important that you travel smart to ensure that you look your best and can be most effective during your time away. You may need to continue working whilst you travel, manage different time zones or meet important people that could further your business success. For these reasons it is important that before you set off, you are fully prepared for your trip. Here are some tips to help you do so.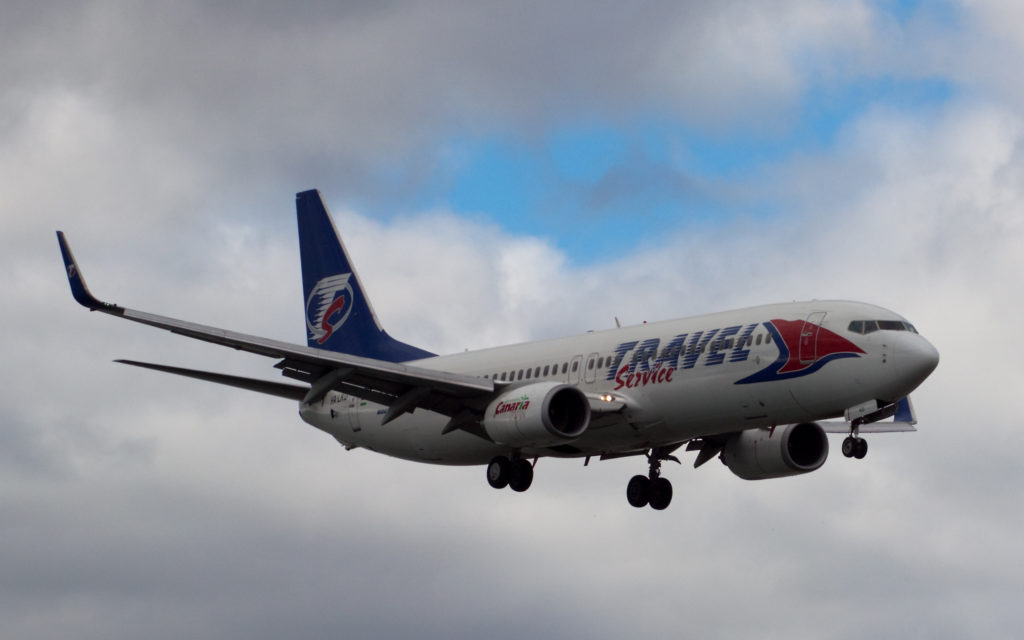 Ditch the Case
If you are flying through multiple airports then lose the case, you can fit more than enough items in your carry-on, you can even put your suit in there if you're using one and then utilize hotel services to have it washed and pressed. Using a carry-on only will save you loads of time when traveling through airports, you won't have to spend as much time checking in nor waiting for your bag at the other end. You'd be surprised at the size of bag that you can take on the plane with you and the weight restrictions are often very generous, often you can even take a large carry-on and then a smaller one for a laptop bag or briefcase. With options like these available it simply isn't worth using a suitcase.
Plan For The Downtime
You are inevitably going to have some time to yourself when you're on the road and it is important that you use this time effectively. If you are waiting around in cafes, airports or hotels then you should ensure that you have lots of stuff downloaded on your tablet or laptop or even your phone to keep you occupied. Whether it is business stuff that will prepare you for your upcoming business dealings or even some movies or games, the last thing you need is to be alone with time on your hands and nothing to do.
Work Out How Best to Stay in Touch
You will want to stay in touch with family and friends whilst you are traveling and it is worth thinking about how you will do so before you travel. There are lots of options available to you from video calling using things like Skype or WhatsApp to audio calls with Viber and even things like Facebook messenger. In many countries you can even call straight from your mobile back home, it isn't very costly since many phone providers partnered up to offer great price bundles on international calls. If you're worried about running out of credit abroad then your family or friends can use a great service like www.recharge.com where they can top up your phone from abroad. The key is in the planning so make sure that you spend some time before you go working out how you will go about staying in touch.